How HOA Management Software Brings a Community Together
The Board of Directors of a homeowners' association must handle numerous tasks. They are responsible for preserving, protecting, and enhancing the property's value and quality. In addition, they oversee the community's lifestyle and assets. For example, they ensure all common areas are maintained. However, these are only a few of the many duties the board takes on.
An HOA must step in and resolve a dispute between residents. They develop and implement a budget for the association and hold elections. When doing so, they must ensure they remain in compliance with local statutes regulating homeowners' associations. With so many things to oversee, many associations choose to invest in hoa management software.
HOA Manager Duties
Board members aren't paid for their work. They volunteer for the positions. As a result, they often don't know anything about running a business or interpreting laws. They may work with a management company to handle these tasks. However, they may also choose to undergo an HOA board member certification course. When the second option is selected, the software becomes of help in completing many tasks. What tasks might be accomplished with the help of the software?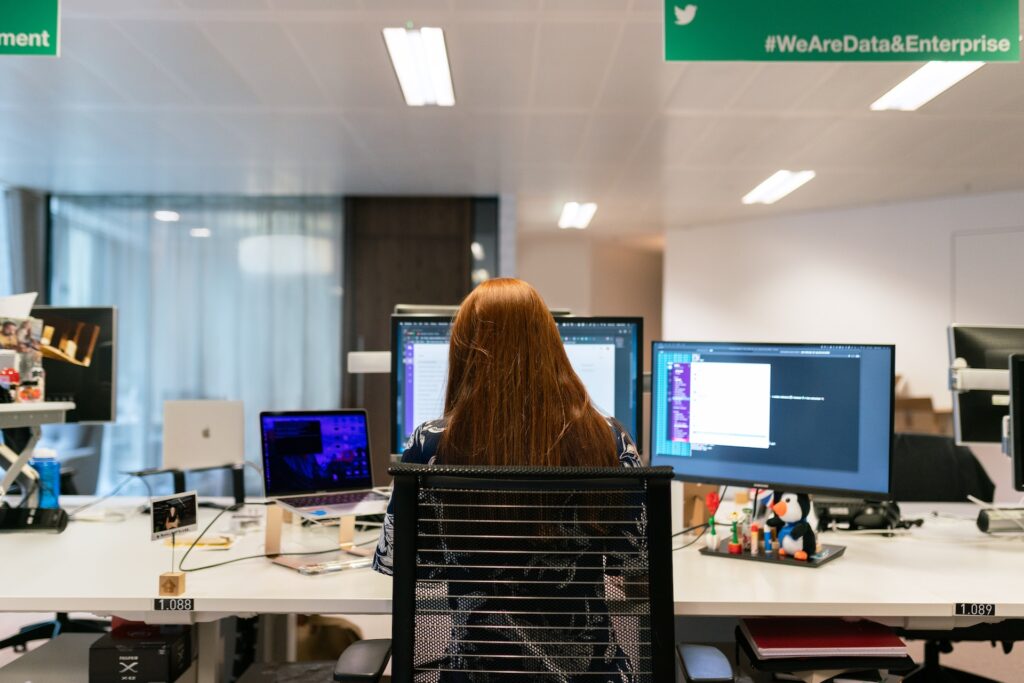 Website Building
The association may wish to build a maintain a website to ensure owners know the latest information. This website helps to communicate with the entire neighborhood quickly and easily. The right software program makes it easy to accomplish these tasks, even for those individuals who have no experience building a site. This software should allow the person handling the task to choose the best layout, menus, and more to meet the unique needs of the community.
Event Management
Associations often choose to bring their communities together. This allows neighbors to meet and develop relationships. An HOA management program should make it easy to plan and schedule these events. This may include regular and special events, free and paid offerings, and more. In addition, the board of directors should select software that allows for different fee schedules, event limits, and more.
User Experience
However, the software is only beneficial if community members can access the information they need through the community website. An effective program will offer a user dashboard that provides information in a central location. On this dashboard, residents should easily see current and pending information, community-wide messages, and more. It should also allow members to communicate privately among themselves when they don't want to share something with the community at large. Choosing a program that allows for special features such as this will encourage residents to use the management program more.
Community Participation
Residents want a say in what happens within the community. Use the management program to allow them to provide this input. Voting and polls are two excellent ways to do so quickly and easily. When they are permitted to share their opinion, they feel heard. This encourages participation in the future. This program can even be used during elections to make voting easy.
These serve as only a few of the many ways HOA management software benefits a board of directors responsible for overseeing a community. Many other advantages come with using this type of program. Learn more today about whether this software is right for your community.