5 Services Provided by Austin Signs & Printing
Banner printing is a kind of poster printing. It is also known as wide-format or large-format printing and is used to create banners for a wide range of customers. Individual printers, called wide-format printers, print on various mediums. Banner printing may use multiple paper types, is much larger than traditional printing, and may be printed one-or two-sided. Banners can be made for indoor or outdoor use. Austin Signs & Printing is a Texas company that provides high-quality banner printing solutions for a range of business needs.
Banner Printing
Clients can order mesh, vinyl, and lockout banners in person and by visiting the company website, austinbannerprinting.com. Experienced professionals work with each client and will customize products to their needs.
The company offers mesh banners that are frequently used as stage backdrops and as construction site privacy screens. Technicians use vibrant, outdoor-quality inks to create custom designs.
Experts create impactful vinyl banners that act as multi-purpose, lightweight, mobile signs. Options include short and long-term products for every budget. Technicians have almost no size restrictions.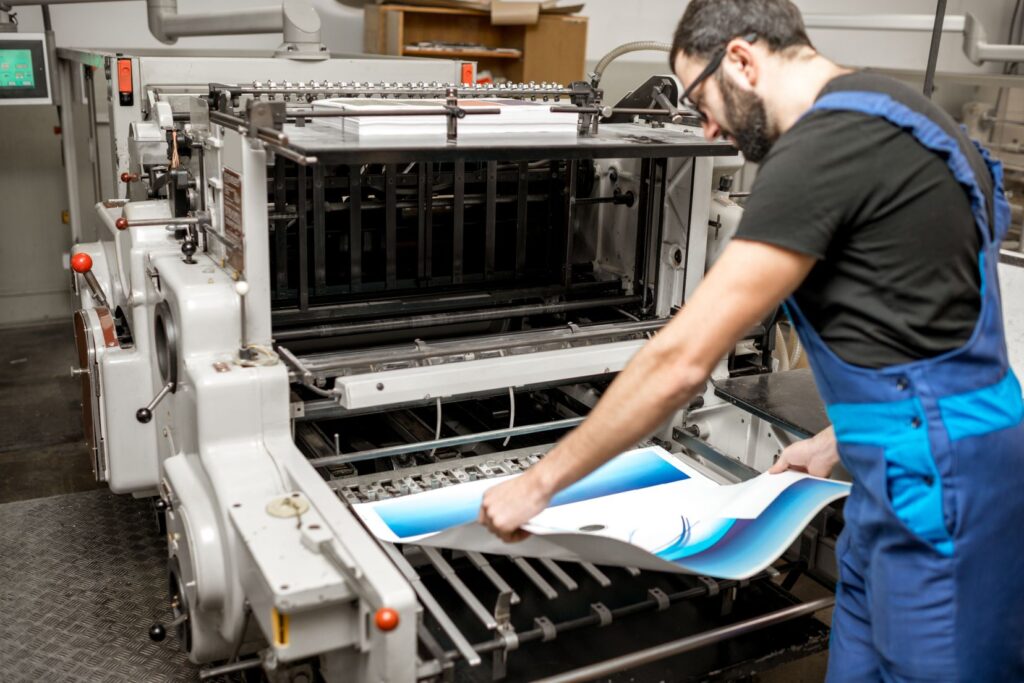 Artisans specialize in blockout banners that use a particular type of vinyl for printing double-sided messages. The material includes a unique black screen that separates the printed sides.
Step and Repeat
Austin Signs & Printing creates custom step and repeat banners using a design technique featuring a repeating pattern of logos that forms a uniform background. Logos are usually big enough to show up in photographs. The banners are often used as backdrops at marketing events, award shows, and press conferences.
Signs
Customers can order a wide range of full-color yard signs printed to their specifications. Specialists create signs from coroplast, a durable, waterproof, light, and versatile corrugated plastic material which can be contoured to create unique shapes for any need. Technicians will make signs in standard or custom sizes.
Wraps and Murals
Printing experts also print and install wrap wraps and murals that transform blank walls into art. Clients can choose from an array of wall coverings ranging from vinyl decals to fully printed murals.
Technicians can print a full-color design and install it. They will also die-cut vinyl wall lettering. Combining both methods creates stunning results and may also be a cost-cutting maneuver.
Banner Stands
Clients who want portable displays can order banner stands. Banner stands can be made in various styles, including fixed, X-Style, Expandable, and retractable models. Stands can be used by multiple industries and adapt to different uses.
Professionals create banner stands that range from tabletop-sized displays to full wall displays. Most custom-printed stands are lightweight and portable. Artisans use quality vinyl, vivid color, and fabric materials to create an appealing visual impact. They will create custom designs for all types of banners and displays to make clients' brands as noticeable as possible.
Austin Signs & Printing specializes in creating banners and signs for every need. Clients can order custom vinyl, mesh, blockout, and step-and-repeat banners. Professionals make unique signs to meet customers' needs. They design and install wall murals that can give new life to interior walls. Customers may also order light, portable banner stands that ensure banners are displayed to their full advantage.